Frontend Development
I develop frontend websites using these languages, frameworks:-
Html/Css
Bootstrap
Foundation
Bulma
ReactJs
VueJs
Wordpress
All frontend developed websites are mobile responsive and w3-validated.
Backend Development
& the backend of the websites, web-apps in:-
Wordpress
Laravel
Django
All developed websites are well tested and follow standard website/software design.
Database
Also experienced in these databases:-
MySQL
Oracle
PostgreSQL
MsSQL
One Man Team
I do frontend responsive web design, backend web development, tests and configure the website on live servers.
Frontend
Responsive web design
Backend
Admin panel, Dashboard, User panel, Control panel
Configure
Setup the website / app in the web
111.451
Projects in Guthub
18.025
Gitlab's repository
21.543
Stuffs in Bitbucket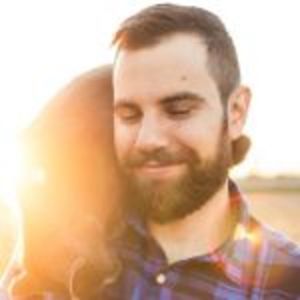 John Cellini
Upwork Client
Tam solved a problem that has been perplexing me for days. He did it quickly and effectively. I look forward to hiring him again for other projects. BTW, this is my first time hiring someone from Upwork and I carefully read the qualifications and reviews of a number freelancer. I pick Tam and I made the right choice.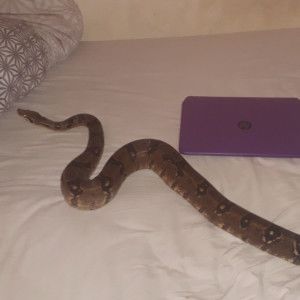 Matthew Allen
Patron
Very professional site.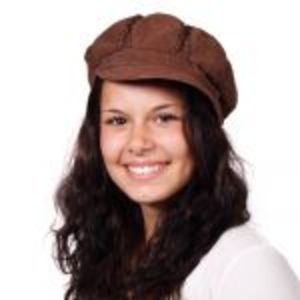 Taina Monteiro
Upwork Client
He did a good job and the communication was great.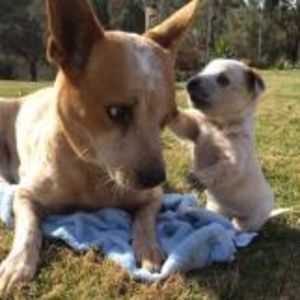 Angry Apple
Grand Beerer
Men think you're a lovely dear a stand up man and all round good bloke too .. no problems Mr J Tam .. but never forget below that......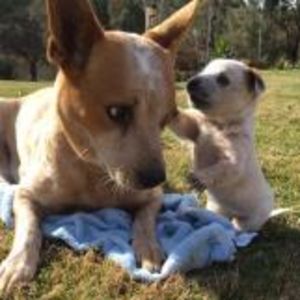 Angry Apple
Challenger
MrjTam was a very intelligent and creative player .. Too slow and weak, unfortunately I won easily! LMFAO
Pete Visintin
Upwork Client
Fast. Friendly. Knowledgeable. Highly recommend for all web design jobs. James Ewing
Upwork Client
So good I gave him a 50% bunus. Other freelancers could learn from him. Intelligent, helpful, available, patient and with some very good advice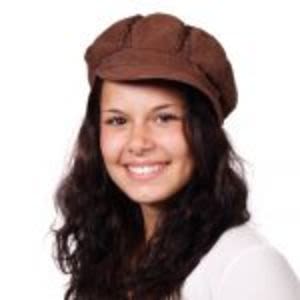 Taina Monteiro
Upwork Client
He always does his best to do a good job. He responds very quickly and he knows a lot about wordpress.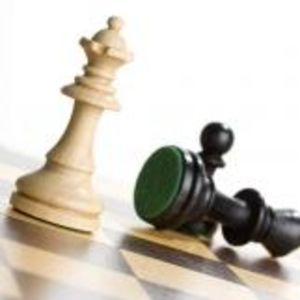 Blunder Mate
Chat Partner
Best rep to have in chat. Nothing compares to MrJTam as a chat representative. No one will misunderstand a singe line with MrJTam on your side. 100% satisfied!!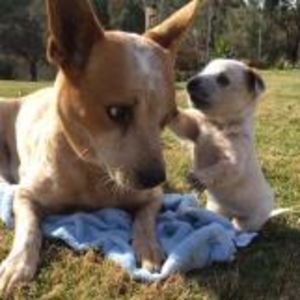 Angry Apple
Challenger
Music is personal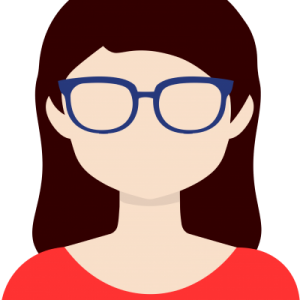 Yer Lee
Upwork Client
Tam was very patient and helped educate me along the way of the process. It was good to understand what was needed and what was not needed...